CWLG is committed to advancing the role of women and helping them succeed in the public sector. The mission of CWLG is to provide holistic professional development, networking, and career building opportunities that allow women to succeed in public service. CWLG activities are funded by CCCMA.
Community | Coaching | Mentorship
Coaching Calls are the third Thursday of the month at noon. Stay tuned for the next topic announcement.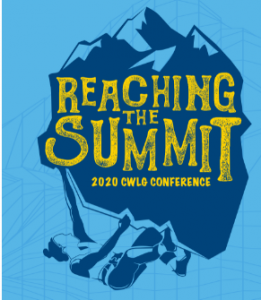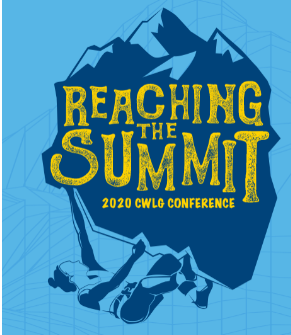 CWLG will be holding their annual conference online August 31st and September 1st.
Registration opens July 9th