Save the Dates for the 2021 Annual Conference
April 28-30th, Glenwood Springs
Potential Keynote Themes:
How does local gov embrace the post pandemic future?
Create systems to support diversity and inclusion?
Provide the most effective leadership?
Requests for sessions/topics?? Send them to Denise
A few presentations from Feb 2020: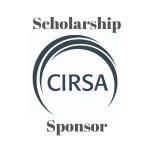 CIRSA
Helping Colorado Municipalities Secure Their Futures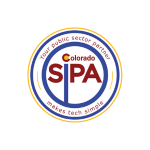 Colorado Statewide Internet Portal Authority
Let Us Help You Put More Information and Services Online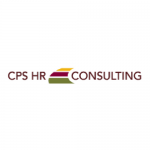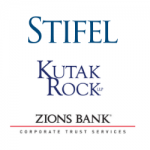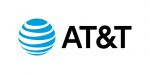 Ehlers
We do not do deals; we build communities.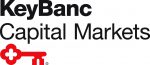 KeyBanc Capital Markets
Helping Communities Thrive

National Research Center
We Move Communities Forward

Neenan Archistruction
Archistruction is about what the building enables you to do

Open Gov
The Leader in Enterprise Cloud Solutions

Zen City
Understand citizen feedback!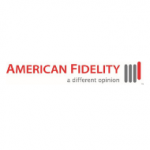 Butler Snow LLP
A Law Firm Committed to Client Service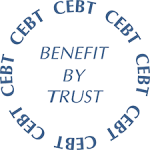 CEBT
A Higher Standard of Quality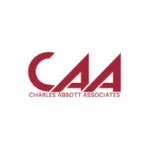 Charles Abbott Associates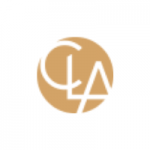 CliftonLarsonAllen
Wealth Advisory    Outsourcing    Audit, Tax, and Consulting


CO Retirement Association
Serving Colorado local government employees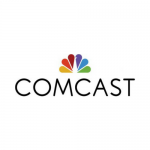 Comcast
Business Partners with Governments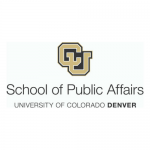 CU School of Public Affairs
Creating the Next Generation of Visionary Leaders
Hdl Companies
Powerful Solutions, Proven Results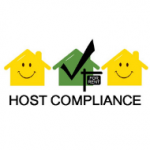 Host Compliance
We make it easy to implement  effective short-term rental rules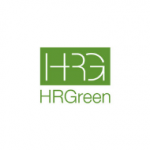 HR Green
A professional engineering and technical consulting firm
McKinstry
Together, building a thriving planet.

Okata
OKTA is the Identity Standard

RG and Associates
Award-winning engineering, planning and construction administration services
SAFEbuilt
Partnering with communities on the rise to help them become the best versions of themselves.
Trebuchet Group
because great accomplishments require great teams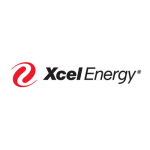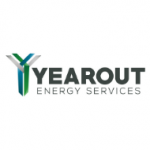 Yearout
Solution Based Innovative Quality Driven
Balancing Act    Ballard Spahr   Community Planning Strategies    Hilltop Securities
Public Admin Consulting   S Brand Consulting    UrbanLeap     Whitestone Strategies