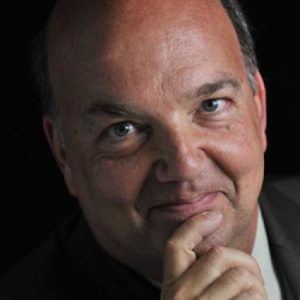 Richard Wobbekind, University of Colorado
Richard L. Wobbekind is Executive Director of the Business Research Division, Associate Professor of Business Economics and Finance, and Senior Associate Dean for Academic Programs at the Leeds School of Business at the University of Colorado Boulder.
ANNUAL MEMBERSHIP MEETING: 10:00 am – 12:00 pm
DEVEREUX Room
Executive Director and Chief Economic Recovery 
Officer, Patrick Meyers 
Patrick Meyers is a graduate of the University of Colorado (Denver) and the University of California (Hastings) School of Law. He served in the U.S. Navy Submarine Service from 1978-1984. While at Hastings, Pat served as a clerk and intern for the U.S. Attorney's Office (Civil and Criminal Division) and Department of Justice Antitrust Division, San Francisco. After graduating from law school, Pat clerked for the Hon. Justice William Erickson of the Colorado Supreme Court, and thereafter was an attorney with Moye Giles in Denver. He specialized in franchise, appellate, and transactional law. Pat was a Special Assistant Attorney General representing the State of Colorado in criminal appeals from 1992 through 1994. He has written numerous articles and has taught various continuing legal education courses.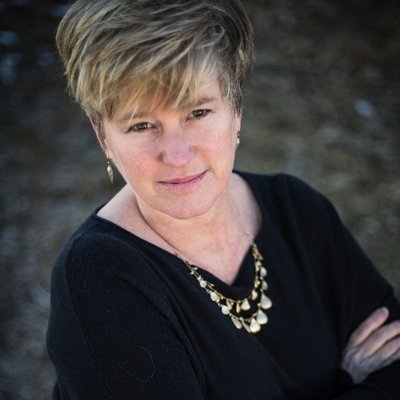 DOLA
Chantal Unfug, Director of Local Government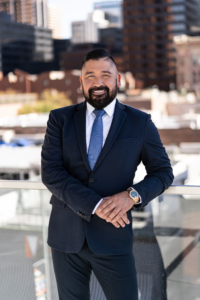 Raymond Gonzalez, ICMA Regional Vice President, Mountain Plains
Raymond H. Gonzales has over 25 years of leadership experience encompassing nearly every level of
government administration. After starting his career with the U.S. Peace Corps, his roles have spanned
from serving as New Mexico's Deputy Cabinet Secretary under the leadership of Governor Bill
Richardson to County Manager for Adams County, Colorado – the state's fifth largest county, serving
515,000 residents, and one of the fastest growing counties in the country