The CWLG Reaching the Summit Conference has a New Proposed Date is August 31, 2020 in Delta and Arvada. 
We'd request that you ask for refunds if you cannot attend on the new date. We'll share asap.
Thank you for your understanding. Stay healthy, we look forward to seeing you soon!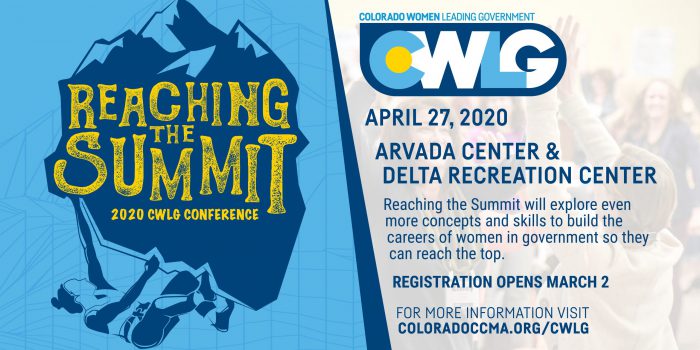 Join CCCMA and Colorado Women Leading Government
for their annual conference in Arvada
AND on the West Slope in Delta.
Registration for Women in Local Government is $75 (CCCMA members or co workers of members).
A full day of specially crafted sessions, lunch and a take away dinner is included!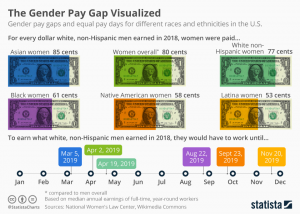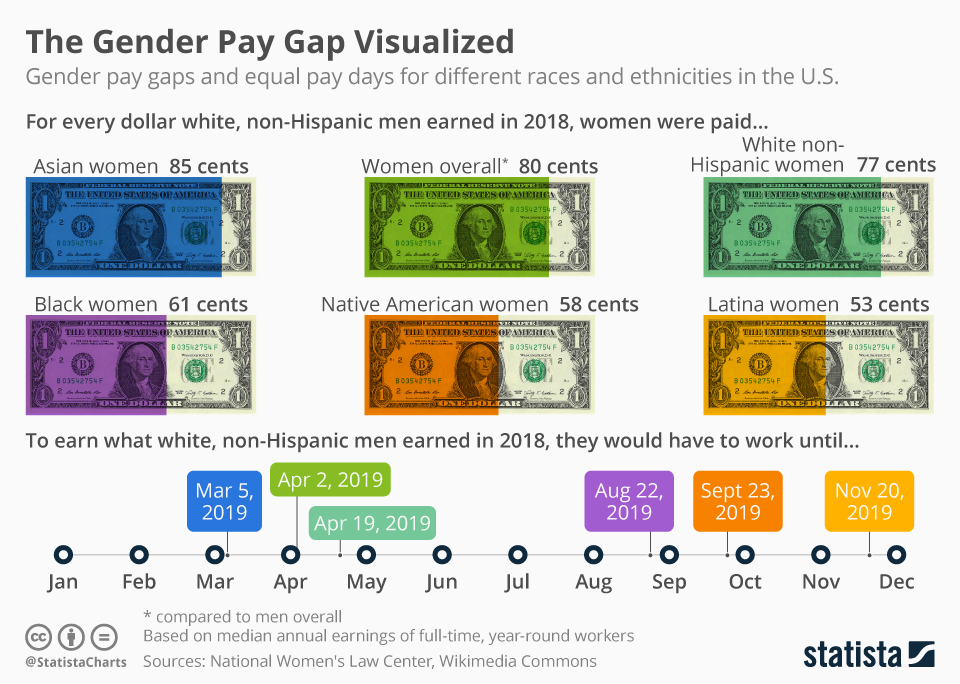 If you identify as a woman of color who is affected by this pay gap, we want to provide a step towards equity in offering you a 50% discount to attend the CWLG Conference with the code PayGap. (enter after you have selected the ticket quantity)